Powdered Whole Egg Powder
Big News! We are distributing a whole egg and egg white replacer to help fight the rising costs of the egg market due to Avian Flu.​
Applications
Cookies
Muffins
Pancakes
Waffles
Cake Donuts
Cakes
Quick Breads
Dry Mixes
Replacing fresh eggs with St. Charles Trading powdered whole egg can save money, avoid shipping delays, reduces waste and is a shelf stable solution while retaining end product integrity.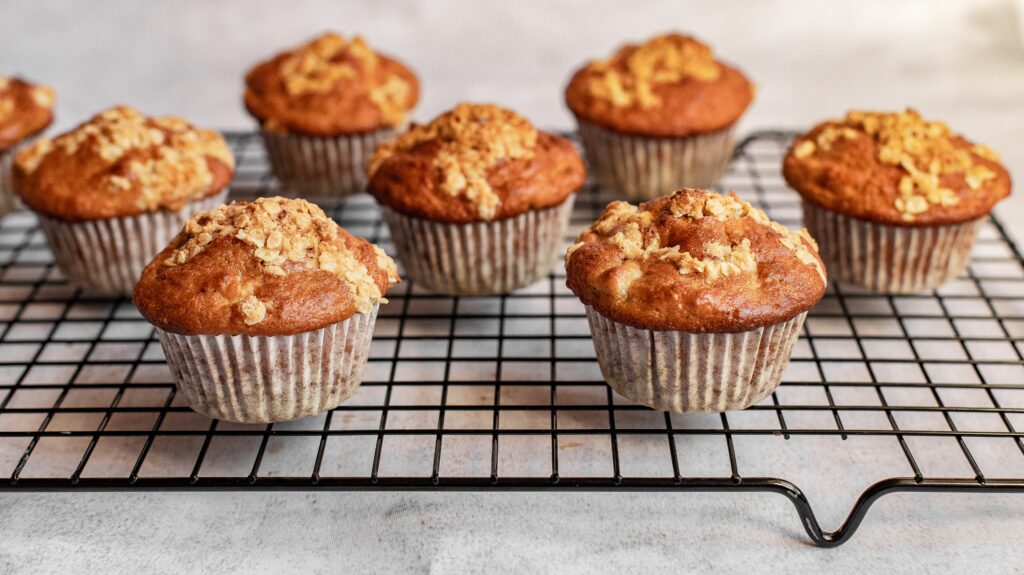 Contact us to discuss a custom egg replacement solution for your business