Careers at ST. CHarles Trading
We're certainly excited to work with you
What to expect when you join our team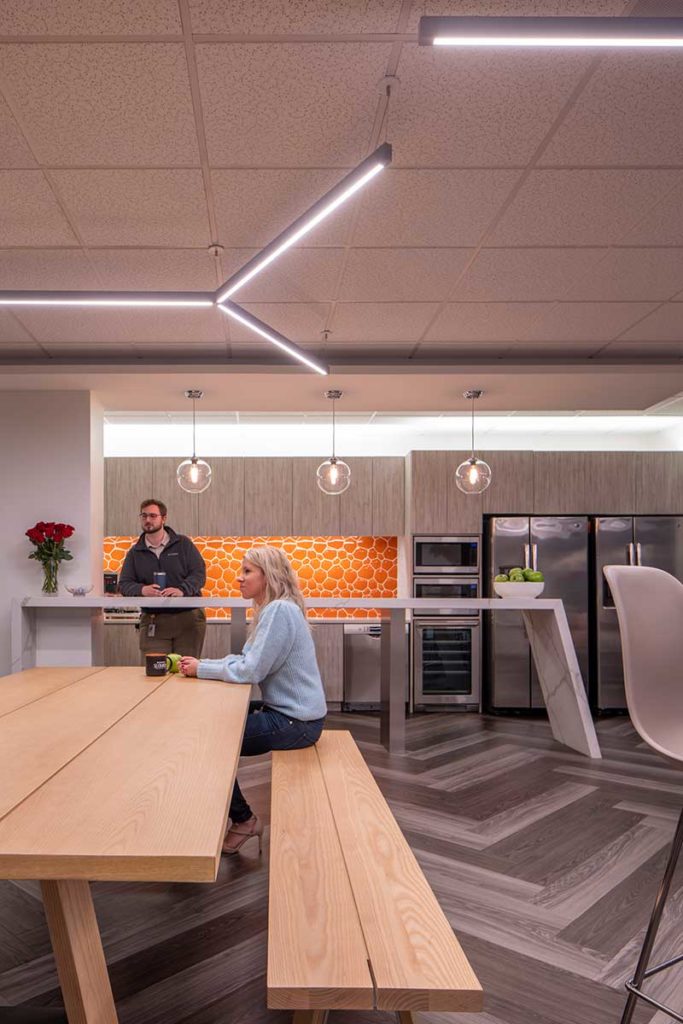 Our team is filled with direct and passionate people who all share one common goal; to feed people. Personal responsibility and a growth mindset will contribute to your success.
We work in a building that has open concept offices and art on nearly every wall. It is a creative, aspirational, and comfortable space that has led to easier cross-talk between our teams. Our offices were nominated for and became a finalist in the 2020 Suburban Office Redevelopment of the Year Award!
It is simple. Our mission is to be here for you when you need us. Whether troubled times, challenging moments or exciting developments, we want to be the first one you call. As a third generation, family company, we know how important it is to be there for each other. When you call us, a real person picks up the phone to welcome you, responds to your needs and cares about serving you promptly. You are the reason why we exist. Without you, there isn't an us and we never take that for granted. For over 35 years, we have worked to build our team to help you build your business. Make us your first call and you will be our first priority.
"I enjoy the responsibility and autonomy I have been given. I never thought an office job would be right for me but St. Charles Trading has felt like home for a long time. I could spend the rest of my career here and not feel limited. There are countless tracks for growth and new ideas are always welcome! If you want to work somewhere where everyone has the opportunity to shape the organization, this is the place for you."
- SCT Employee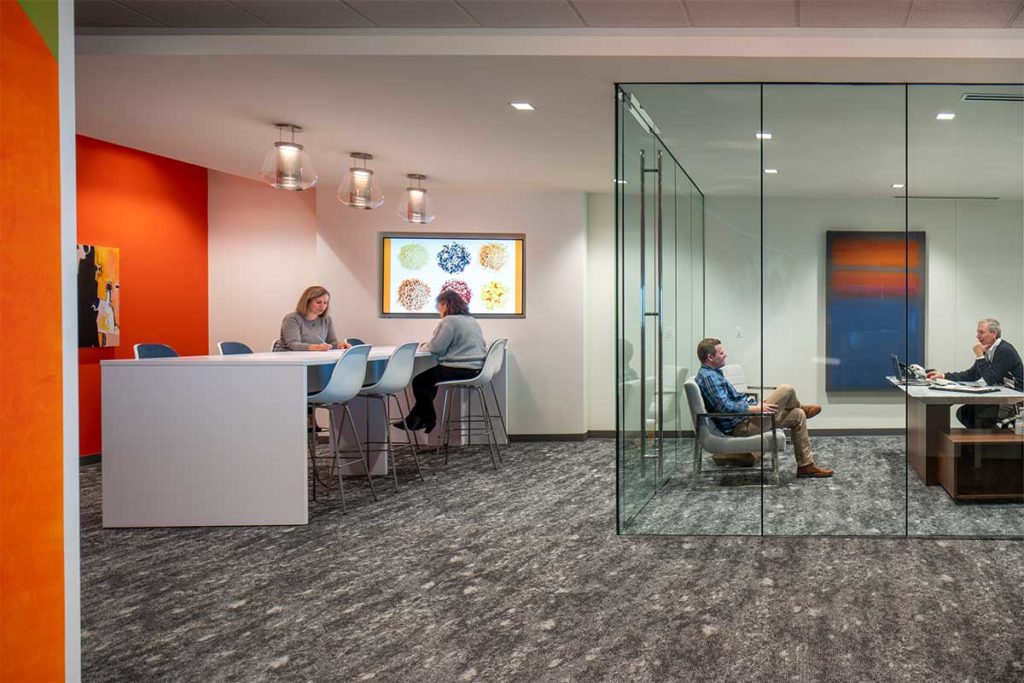 If you made it here, chances are you want to apply for a job and start your career with St. Charles Trading, Inc. Let me be the first to say how ecstatic we are to hear that!
Read More