Get ready for lots of pumpkin carving, baking, wine mulling, and apple picking, because fall is finally upon us! 
If you consider the foods that are popular this time of year (think apple pie, butternut squash, cinnamon rolls, etc.), the common denominator is their flavor palette. Fall foods are known for having a warm and cozy essence that makes us want to curl up by the fireplace with a cup of tea and a book to read, and that's thanks to fragrant staple spices, including cinnamon and nutmeg. 
This time of year ultimately gives us some of the most comforting flavor combinations out there, and we're here to talk about which fall specialty flavors to stockpile this season.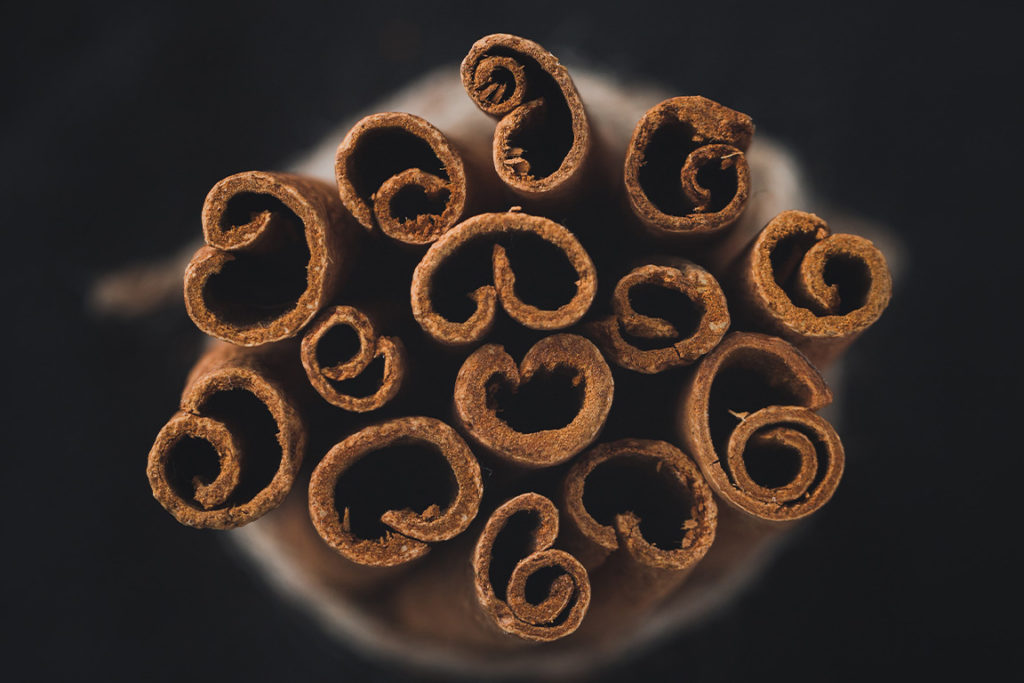 Staple Fall Flavors
Fall flavor combinations are extremely consistent. However, the first one that comes to mind for most people is probably pumpkin spice.
Although it feels like pumpkin spice takes over the world during its annual fall debut, it's actually the individual spices used to make the blend that we associate so strongly with the season. So before running to Starbucks to secure a beloved "PSL," let's talk about the flavors used to create the flavor combination first.
When you bite into anything made using a pumpkin spice blend, the flavors you're tasting don't actually come from pumpkin itself. In fact, nearly all pumpkin spice blends don't even incorporate real pumpkin, and instead use a combination of aromatic fall staples such as cinnamon, nutmeg, clove, allspice, and ginger.
Cinnamon is perhaps the most versatile of the fall spices. It has a warming effect on any ingredient in which it crosses paths with, along with a distinctive tang that can pack a fiery punch to any food product. Some might even go so far as to say that cinnamon is "the" flavor of fall, as it's used in just about every seasonal recipe.
Nutmeg and clove are next to cinnamon, and both have a similarly warming effect when incorporated in a recipe. These spices are slightly more powerful, though, and their stronger flavors lend themselves well to larger-scale production. In other words, a little bit of nutmeg and clove goes a long way, meaning you get a lot of bang for your buck by adding these flavors to fall food or beverage products.
The same goes for allspice and ginger. These ingredients both have extraordinarily unique tastes and give the most spice of any fall flavors.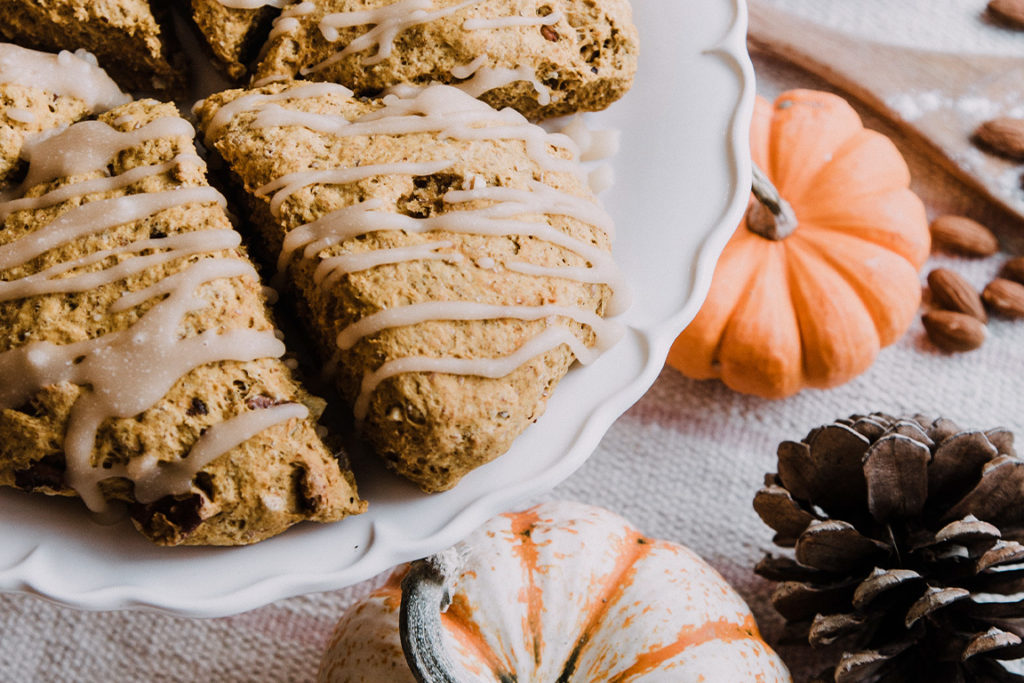 2022 Fall Trends Forecast
Now that we've covered the fall spice basics, let's talk about some popular new fall flavors to look out for this autumn.
Excitement surrounding new fall flavors is high every year. According to Technomic's Flavor Consumer Trend Report, 37% of U.S. consumers are more likely to try a new menu item if it features seasonal ingredients. 
Keeping in mind the aforementioned roster of trending spices, lots of companies give into the seasonal hype by rolling out new fall flavor combinations between the end of August and early September. Read on if you're looking to get ahead of 2022's fall flavor forecast!
1. Apple
Apple isn't exactly a "new" fall flavor, but it is surging in popularity compared to previous years. Its umami richness is perfect for giving packaged goods a home-cooked flair, and makes for a wonderful base ingredient in just about any autumn dish – sweet or savory. 
Due to its versatility, you can expect to see this timeless fall favorite just about everywhere in 2022 — perhaps rivaling our beloved pumpkin spice — paired most predominantly with cinnamon and nutmeg.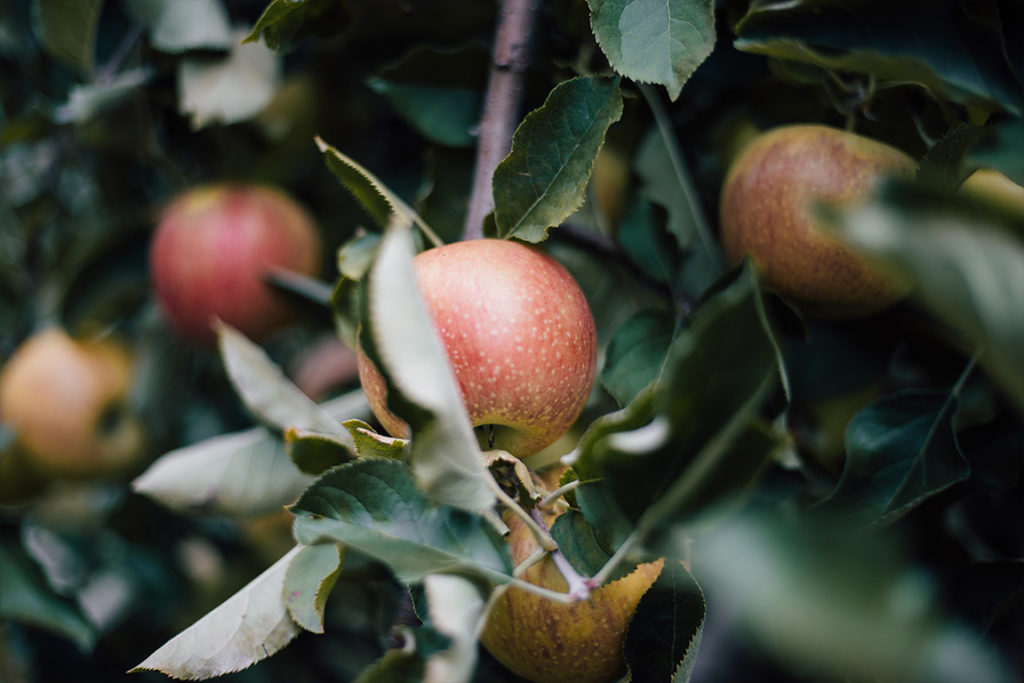 2. Maple
Maple is another versatile ingredient that's making waves across food and beverage categories, and can spice up any sweet or savory product. So if the first thing that comes to mind are pancakes, think again! Maple can be used in so many applications beyond breakfast syrup, especially during the fall season. 
3. Sage
Perfect for flavoring savory products such as sauces or soups, sage is an earthy spice from the mint family most commonly associated with heavier autumn dishes. Sage is great for incorporating fall flavors without overpowering a product.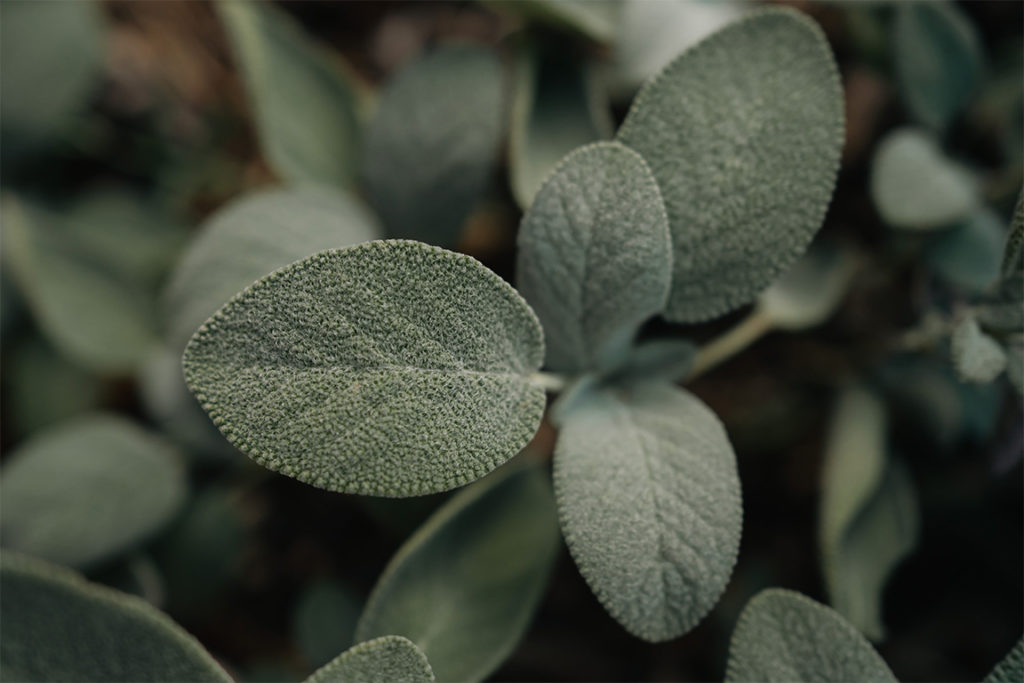 4. Bourbon
Bourbon is one of the top trending spices in general, but especially during the colder months of the year. With a flavor profile of oak and vanilla, it can be used to infuse a bit of whiskey into any food or beverage product from roasted chicken to hot toddies! 
5. Pear
Pears are at their peak freshness during this time of year and seem to be gaining some well-deserved recognition in 2022. But often overshadowed by its apple cousin, pear is highly underrated in the realm of fall trends. Pears can be used in all the same applications as apples and will give a sweet kick to your products when "pear-ed" with cinnamon or ginger!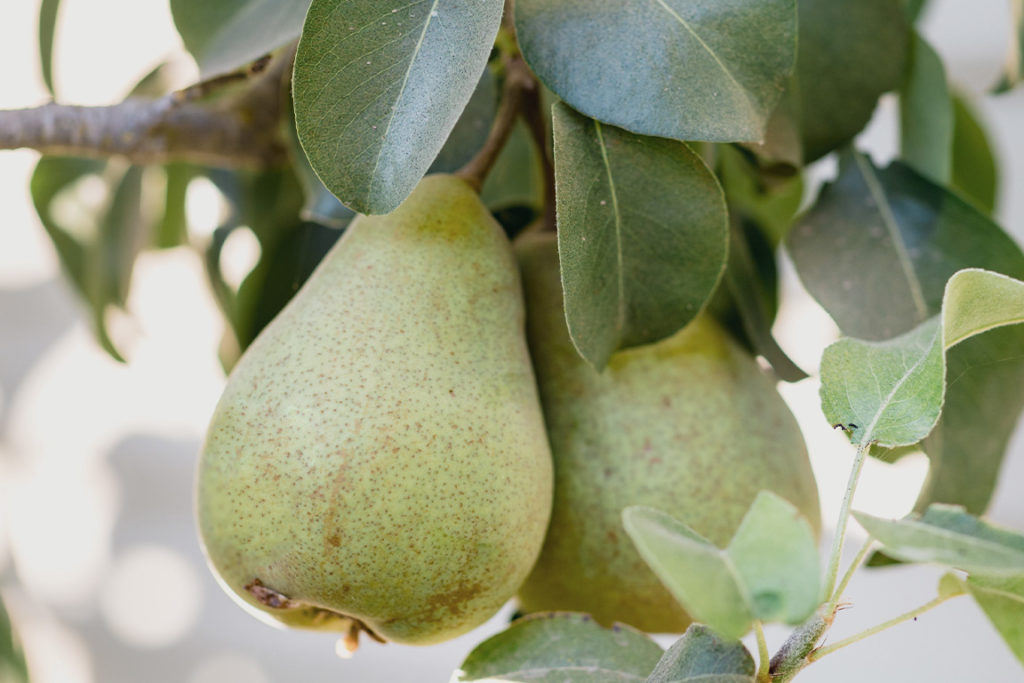 Now that you know what's trending, it's time to start planning your incorporation of fall flavors this season! St. Charles Trading can connect you with globally sourced ingredients that will spice up your products. Whether you're taking the maple route or jumping on the bourbon  bandwagon, we've got you covered with the high-quality, premium spices you need.
Visit our website for more information, and be sure to check out our blog for all the latest on fall trends and seasonal flavors!