Whenever there's an opportunity to showcase our products, we'll take it!
Food enthusiasts and professionals around the globe gathered at McCormick Place for the highly anticipated IFT First Chicago Food Expo. What's more, among the exhibitors, St. Charles Trading stood tall, demonstrating our expertise and commitment to providing exceptional, quality ingredients. Altogether, innovation and collaboration merged into an unforgettable experience for all.
IFT First served as a melting pot for diverse professionals, including food scientists, chefs, suppliers, and entrepreneurs. Attendees had the opportunity to engage in discussions, attend educational sessions, and witness live demonstrations of cutting-edge food technologies.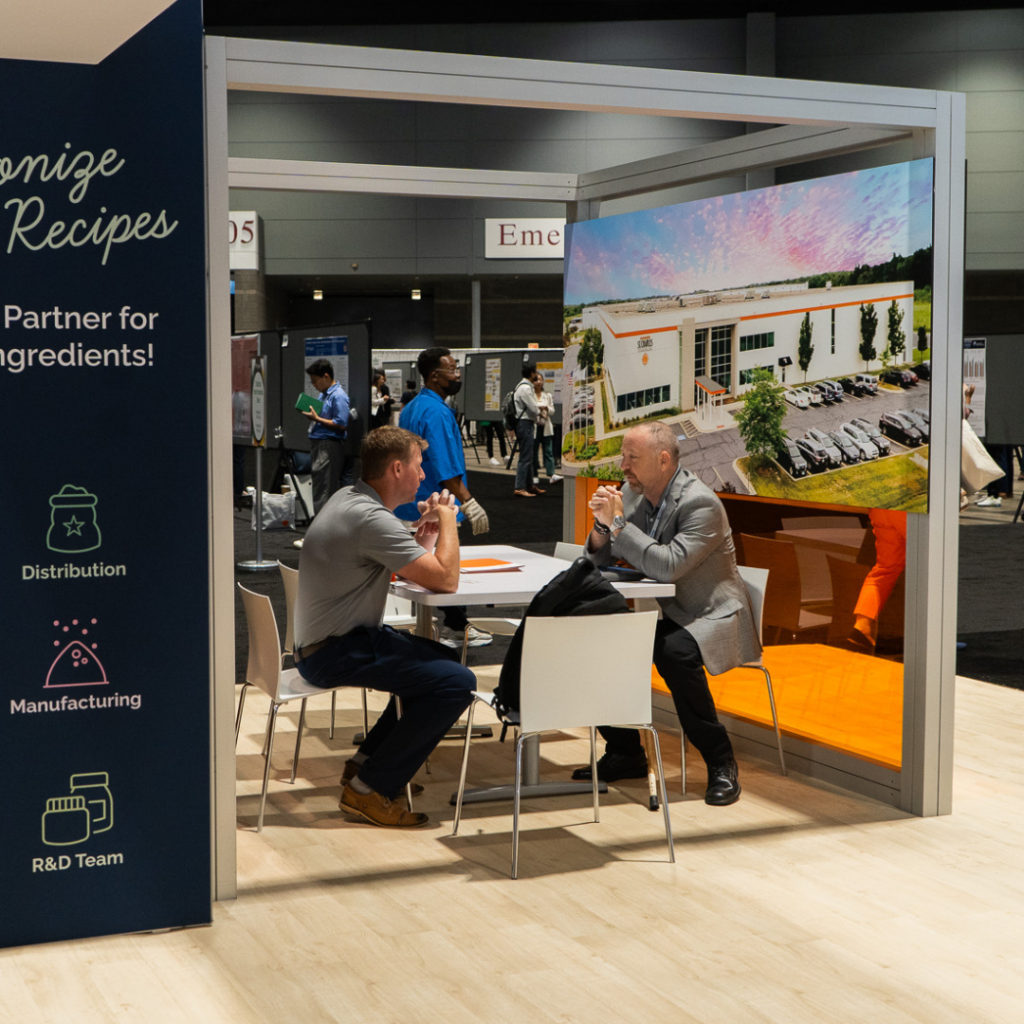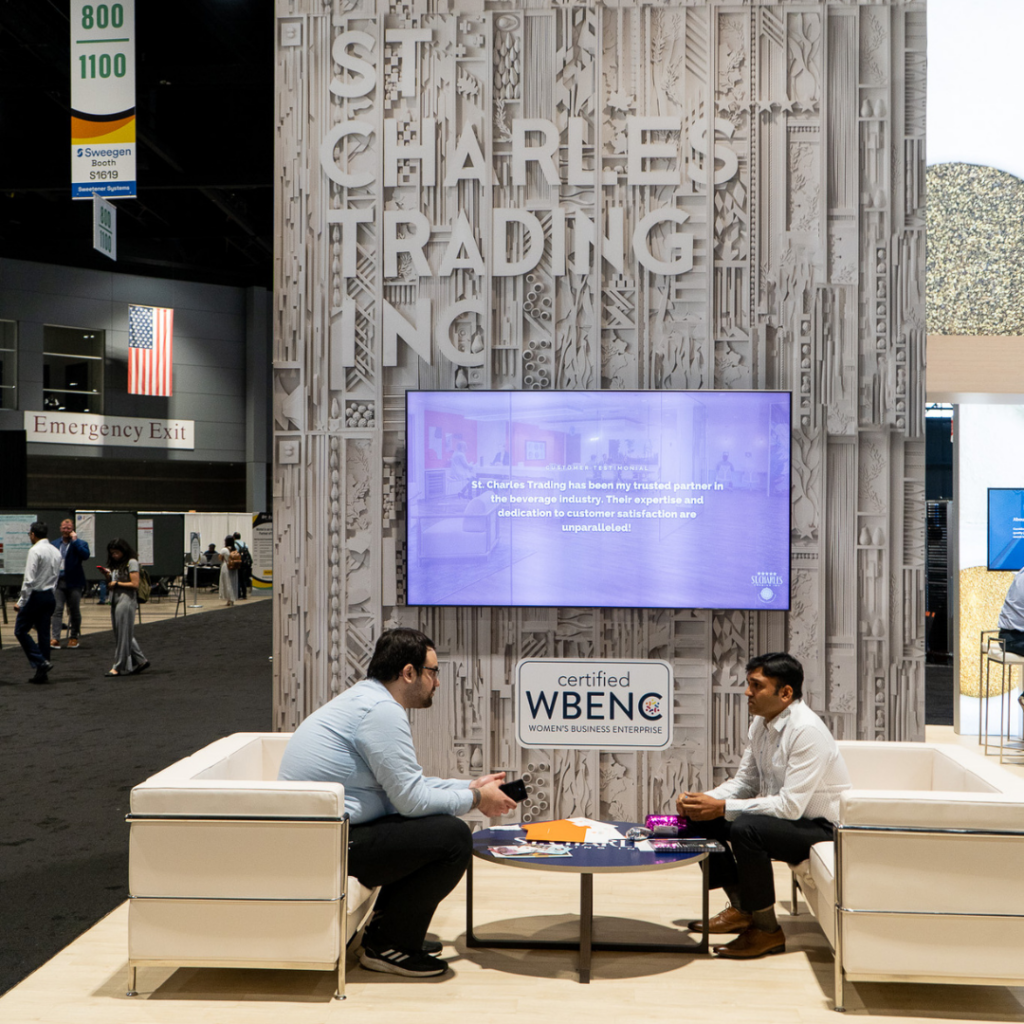 DISCOVER OUR WIDE RANGE OF PRODUCTS!
We have over 4,000 ingredients to offer, one of those could be the missing key to your food applications
IFT First served as an ideal platform for St. Charles Trading to foster connections and collaborations within the industry.
Throughout the four days that we attended IFT First, we never slowed down our mission to spreading company awareness. Our company's team of experts engaged with attendees, sharing knowledge, insights, and solutions that empowered businesses to reach new heights. Moreover, attendees were able to witness our spice wall, providing a small preview of our finely-sourced ingredients.
Furthermore, we showcased Garlic Salt at our booth for attendees to enjoy and get a taste of what we offer. Garlic salt is a great additive for any recipe or dish!
By building strong partnerships at IFT First, our company is prepping itself to shape the future of food and contribute to a sustainable, innovative food landscape. St. Charles Trading remains dedicated to pushing boundaries, and continuously seeking new and exciting opportunities for growth.
We are revolutionizing our clients' recipes like never before, allowing for original, never-before-seen dishes. Our unwavering dedication to exceptional service, ethical practices, and top-tier products will continue to propel us in making a lasting impact on the global food industry. 
IFT First is just one of many stops on our path to excellence!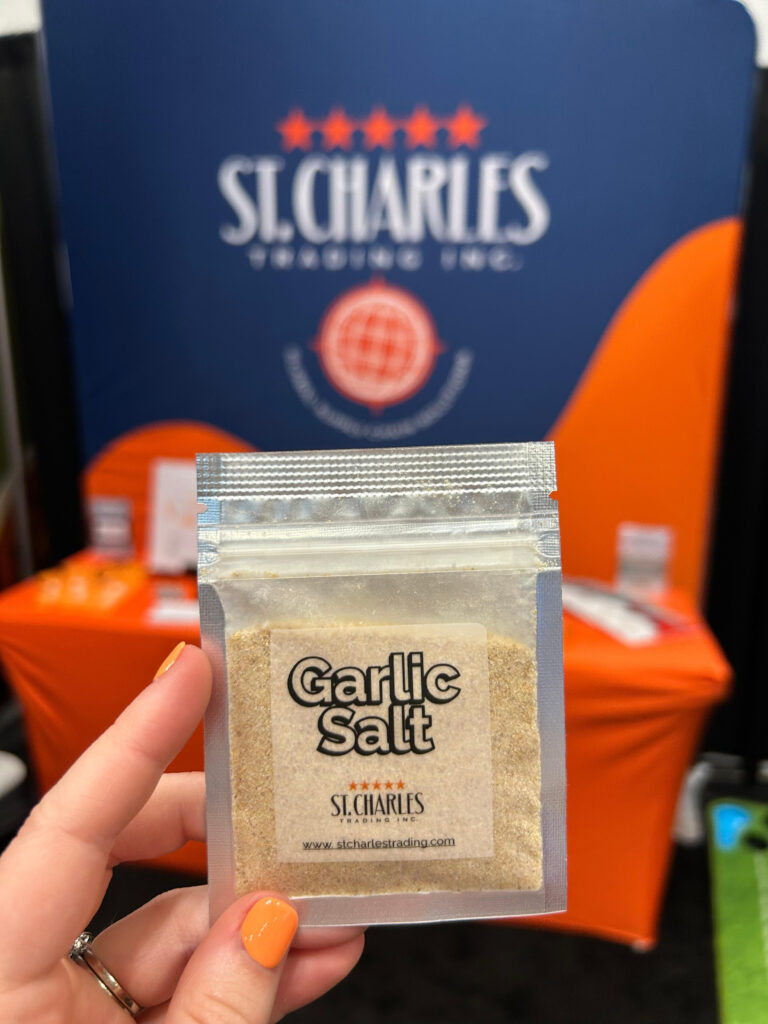 THANK YOU FOR HAVING US, UNTIL NEXT TIME CHICAGO!
ST. CHARLES TRADING IFT GALLERY